The Place to Relax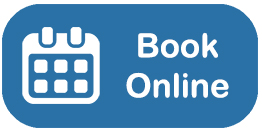 We believe It's All About You, and that's why at The Manor Spa our spa days and spa breaks have been designed with you in mind.
The place to relax, our facilities include:
Heated Indoor Pool
Sauna
Steam Room
Jacuzzi
Relaxation Area
Which all spa guests can make full use of. Packages include indulgent treatments to melt away the stress of everyday life.
Membership is also available for those who are looking to make regular use of the facilities. Our fully equipped gym is available for all members to meet their fitness goals.